Ad Remover should have activated automatically.
However, if you need to manually activate, follow the instructions below:
How do I activate Ad Remover after I've purchased it?
Step 1: Click the Blue Shield in the upper right-hand corner of the browser (as seen below):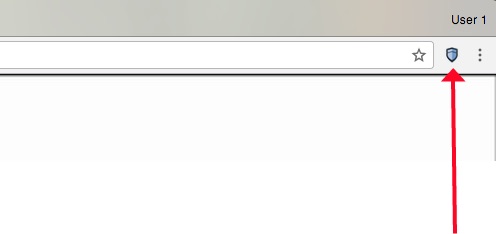 Step 2: Then click on the 'Settings' link at top of the box.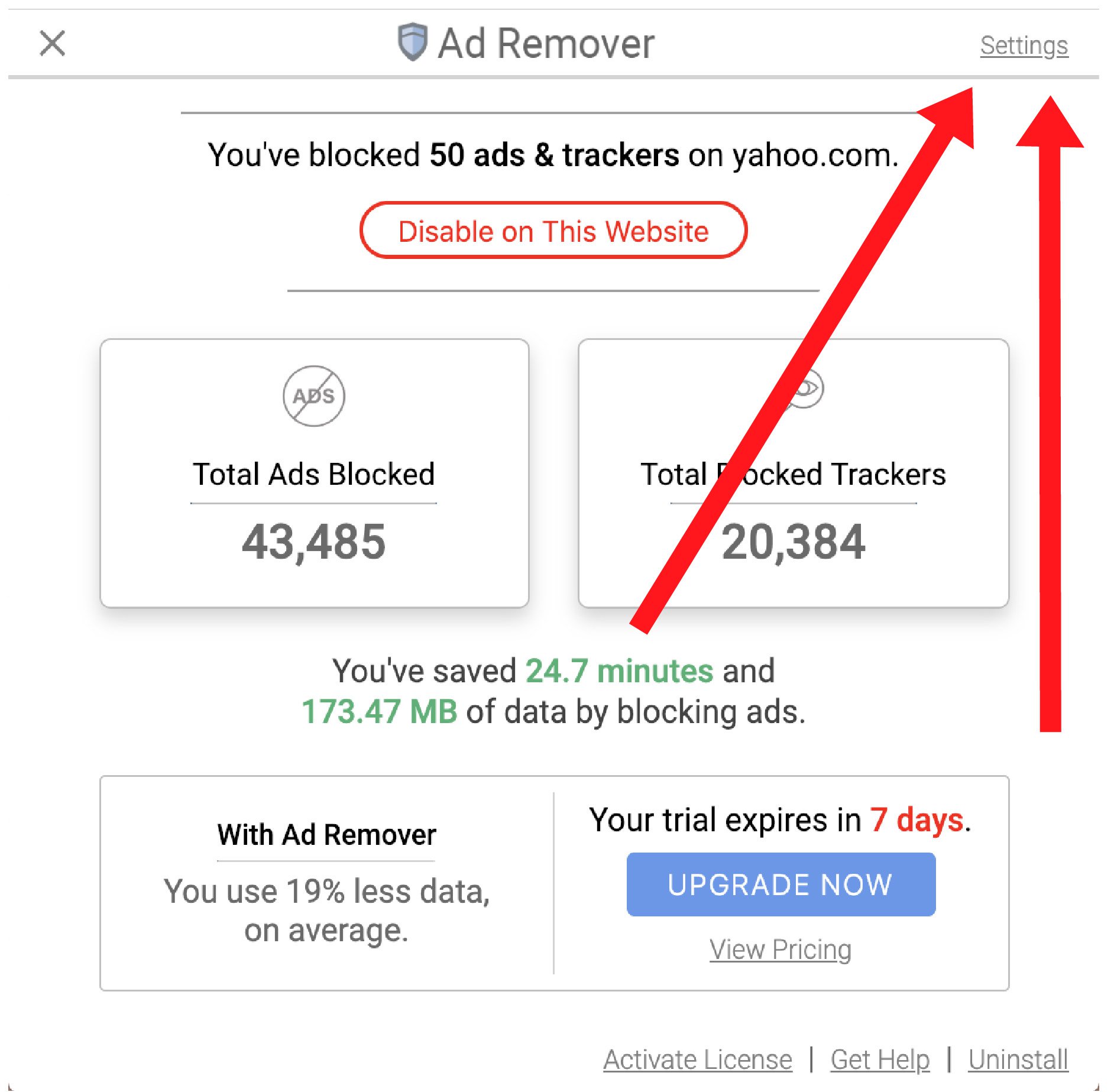 Step 3: Enter the license code that we sent to you when you purchased and hit submit: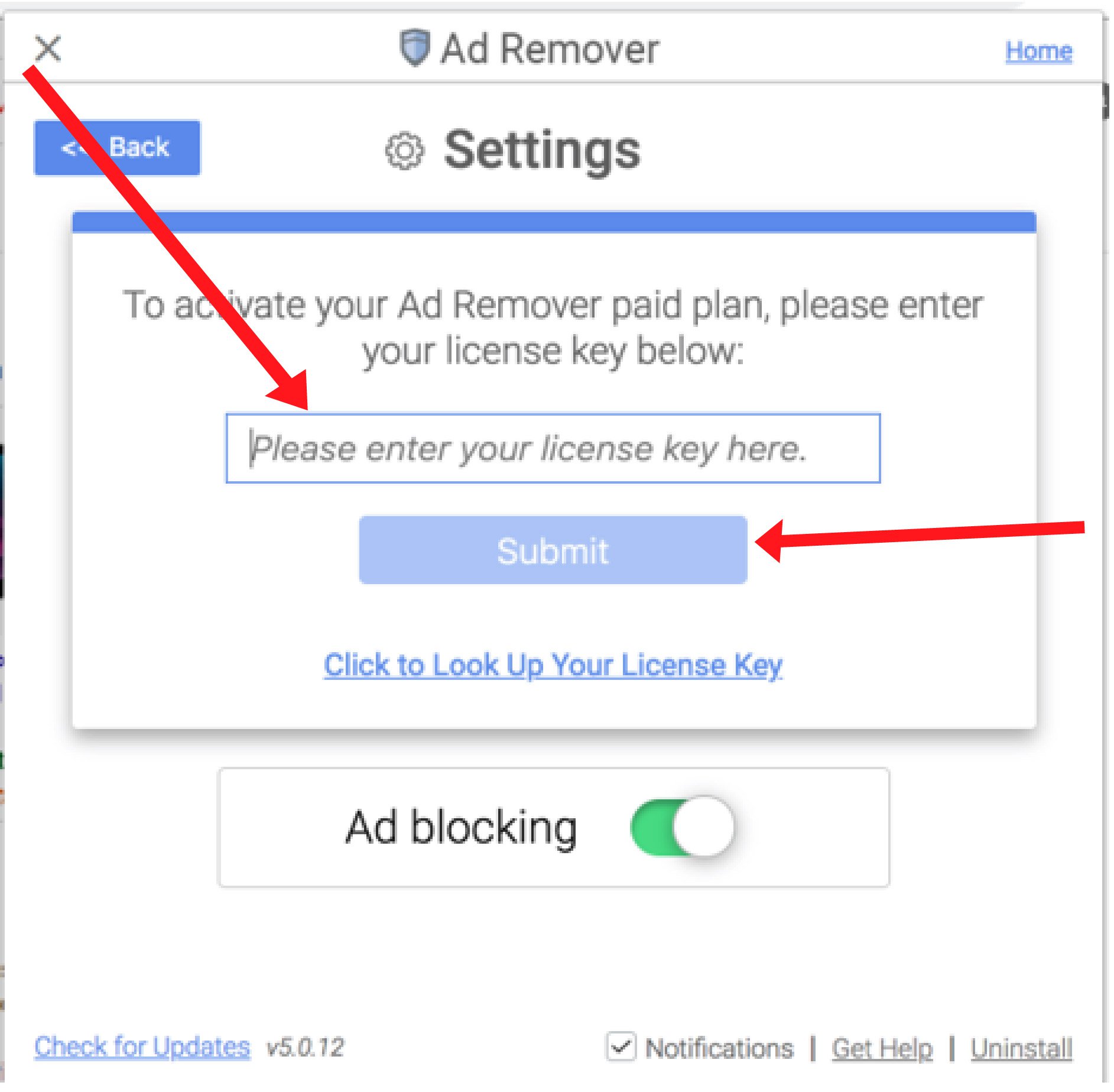 Need some help? Click here to contact support.