Digital advertising has been commoditized to an extent where it attaches very little value to the publisher's brand or even more critical, the quality of the content they lay out to be accessed by their readers. As a means to remain afloat and sustainable, publishers often end up trying to sell advertisements as much as possible thereby increasing the rate at which impressions are served and links clicked. This means that publisher brands become less important and fewer advertisers face a positive rub-off that comes with brand affinity. It is to this end that online news sites resort to splitting their stories into several multiple parts in order to improve the impact they have on their audience while claiming more ad impressions. This means that the users visiting the concerned sites to access the latest news will be forced to use ad removers in a bid to enhance their experience.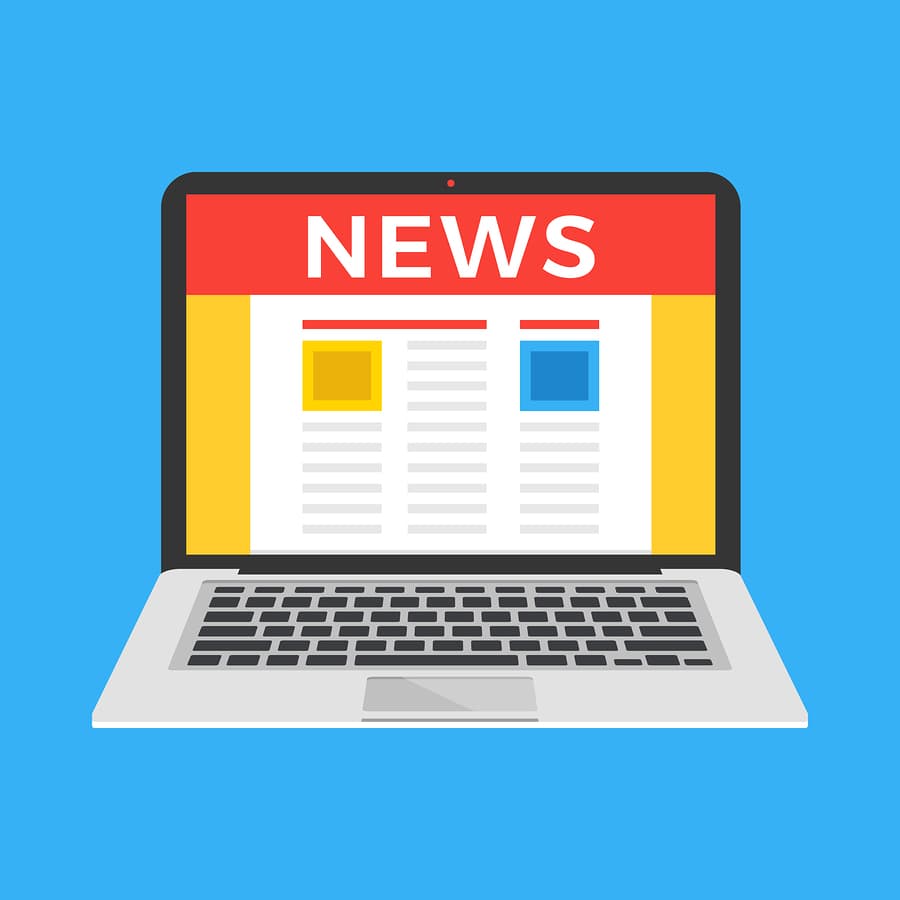 Here's how
1. Safer Browsing With Ad Remover
Online advertising is mostly done in a way that is rather obtrusive to the experience a user would expect when they visit an online news site. As it is, attackers now buy up advertising space in almost all of the world's most popular websites and within these are malicious ads loaded. These have the potential to do major harm both to your device and the data stored in it. Blocking online ads is the easiest, fastest and best way to nip this problem in the bud. Ad blockers can help you reduce your proneness to dangerous spyware.
2. Prevent Ad Servers From Tracking You
Ad servers deliver ads to your browser and keep an eye on what you do online to gather information of all sorts including your personal details and habits. This kind of data can then be sold to third parties and in some cases used to send you more targeted ads. The purpose of ad blockers in these circumstances is to prevent ad servers from tracking you.
3. Faster Browsing
When you visit an online news site, what prompts you is probably some very valuable information whose details you need to get to the root of. Ad blockers are capable of stopping the analytics code, imagery and text accompanying every online ad. This allows your browser to concentrate on just loading the content you actually want to view in that site be it a video to stream or an article to read.
4. Reduce Data Usage
Using ad blockers can help make your data plan last even longer especially for those who prefer to have an ad-free mobile browsing experience. As a matter of fact, while visiting news sites, more than half of the users' mobile data is usually chewed up by online ads. The results may wildly vary from one site to the next but the moment the online ads are taken out of the equation, only a little data is left to download. For those on a lean data plan, this is definitely good news for their pockets.
5. Decluttered Browsing Experience
The most obvious benefit that comes with using ad blockers is that your browsing experience is uninterrupted by undesirable online ads. That means no annoying popups or unwelcome, sudden sound effects and cleaner websites. All the ads are eliminated and replaced by a white space that is not only reader-friendly but can also make that time you spend on online news sites a radically unique experience.
Ad blockers are generally useful and decent tools, among the most effective ways to transform your browsing experience. It pays off to buy and install one.