Dear other Ad Remover users,
My finances were in the toilet. I was juggling my mortgage, helping out with my grandkids' daycare and school tuitions, on top of the normal monthly payments that keep the lights on, the cell phones ringing, and food on the table. I was getting "under water" quickly as the bills piled up and my daughter was unable to work, after the birth of her third child.
I started researching online, trying to find affordable credit counseling, tax professionals, and financial planners, but they were all over $100 per hour. It would have put me even more dire straights, just to get the information that I needed to get my head straight and my finances back on track.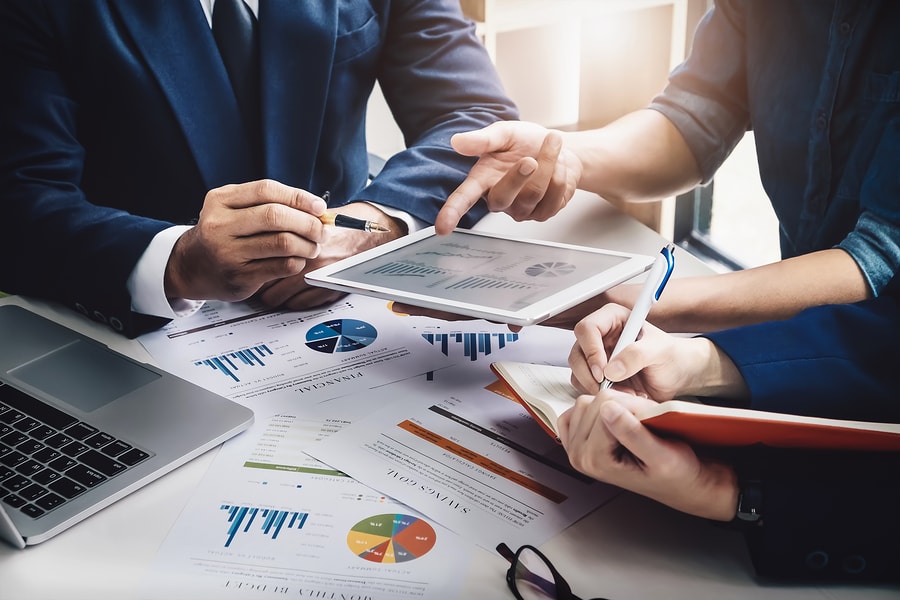 Stop Internet Ads Invading Your Privacy
So, I began getting on YouTube, reading financial blogs and found that I was learning a lot, fast and free! It felt good, however, as I discovered specific channels and commentators that were really able to communicate all of this previously foreign sounding content to me, the more I began to encounter these creepy ads. Ads that were selling me financial planning software and services…creepy! Furthermore, there were ads that reflected stuff that I had not browsed, but that I had talked about with family members and friends. Have you guys heard of this? I read in to it more deeply, and apparently devices like Amazon Alexa and Google Home, as well as our mobile devices, peripherally "listen" to our conversations and pick out keywords that will direct the flow of advertising content.
Needless to say, I was beyond annoyed, I was a little frightened. I'm "old," or so my grandkids tell me, and do not know much about technology other than what I read and hear in the news, but I had never heard this. I'm also not one to listen to conspiracy theories, but this annoyed me enough that I decided to try and do something about it. One of my co-workers told me about ad blockers, so I began reading some articles online and learned that there were many out there. I tried a couple of free ones, but didn't really understand how to use them. Finally, I downloaded Ad Remover on a whim. It was free for 7 days, it was compatible with my Edge browser, and I liked the look and feel of the website.
Ad Remover Blocks Ads Cookies and Malware
Within seconds, I was browsing the internet without any ads. I also read that Ad Remover blocked these things called "trackers." Well, I learned that these were the things that I spoke of earlier, the things that were using what I was searching for online and talking with my relatives about to track me and target me with ads for things that I do not want or need. Ad Remover made it so that I didn't see any ads, but also prevented comapanies from tracking me?! I was sold. I bought a years worth of ad blocking around Christmas of last year. I'm about to start my second year and I cannot recommend this piece of software enough. It sped up my browser and I feel safer online. I used the 5 licenses they give you to install it on every computer I could find so I could "spread the love." Do yourself a favor. Download Ad Remover.
Thanks for listening,
Chuck