Nice work! Here are your results:
Thanks for installing. Enjoy the ad-free Internet!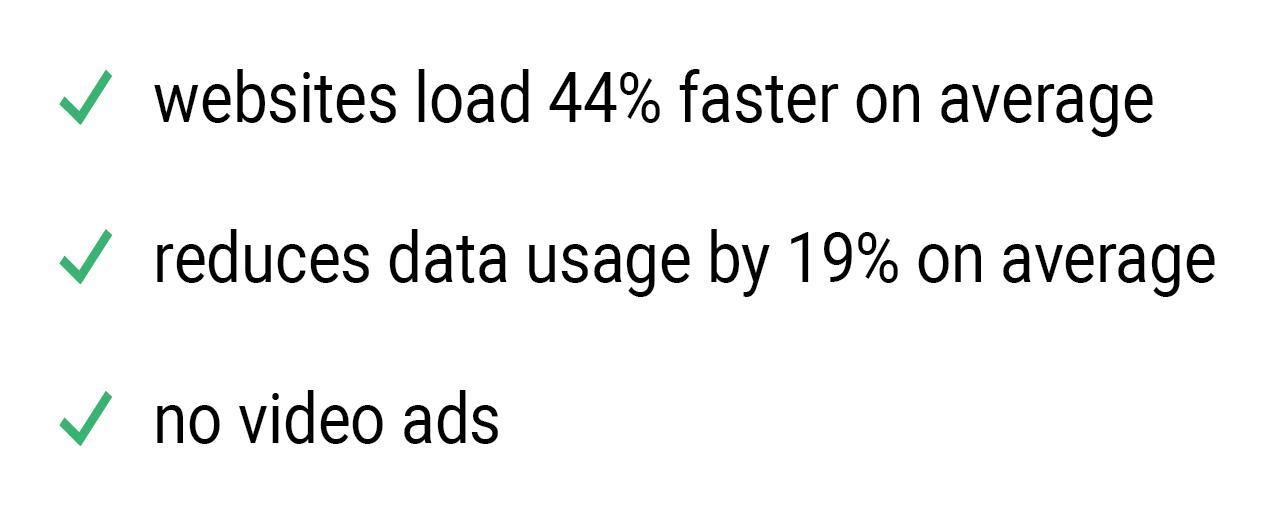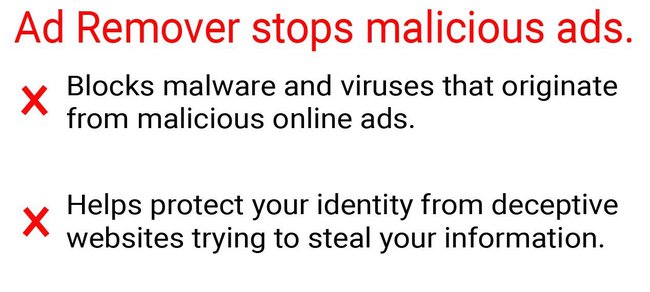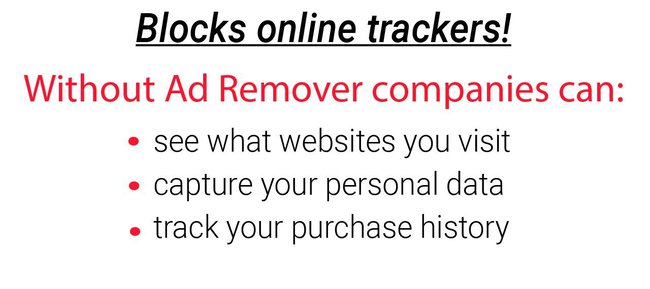 Upgrade Now and Get These Additional Benefits:
Licenses for 5 Devices

Access to VIP Customer Service
Why You'll Love Ad Remover
Privacy Protection
Blocks companies from
tracking you online
Lightning Fast
Increases website speed
by 44% on average
Start Blocking Ads in Two Clicks
Enable Ad Blocking in Two Clicks & Remove Ads Today
It's Easy to Use
Includes in-browser control
to avoid complicated settings
Ad Remover works quietly in the background of your web browser for a faster, cleaner, ad-free online experience.
Ad Remover's easy-to-use interface shows you live results of all the ads you're blocking!